I am truly amazed and overwhelmed as to how quickly we reached our Phase 1 goal of our Impact10 project! Phase 2 is now underway! Our goal is $1,500.00 of committed monthly support for the homes' operations. It cost around $100.00 per child per month. These funds are used to provide clothing, care, education, training, food, and other things children need when growing up. The other $500.00 will go to staff two full-time employees, as well as help cover other administrative cost. Once again thank you for your support thus far and for support as we reach our Phase 2 goal.
IMPACT 10 was birthed from a vision God gave me during our most recent trip to Nepal. Worshipping alongside Nepali believers, I saw a picture of me standing in front of a children's home and I clearly heard the Lord ask, "Sierra, would you be willing to help me impact 10 kids' lives?" Immediately, I began to journal the details God was sharing about the home. 
– Sierra
Founder & President | One Soma Global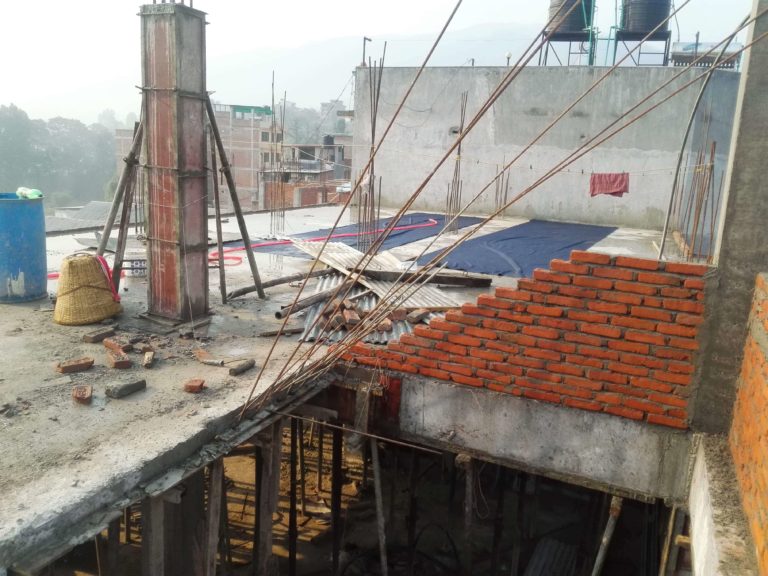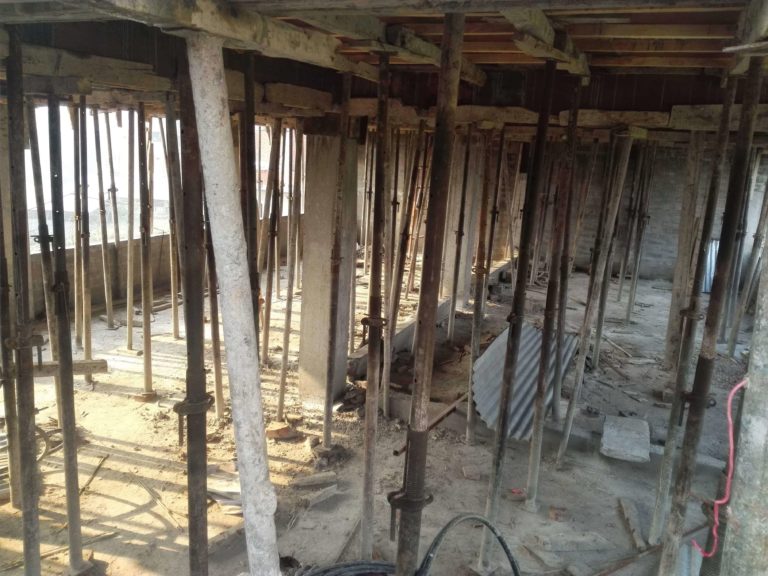 If you'd like to make a donation to IMPACT10, use the form below to make a safe and secure deposit!
Write a letter to one of the impact10 kids!
Simply fill out the form below and we'll make sure to get back to you on the status of it!